Category Archives:
Linux User Group
DCGLUG virtual meeting (jitsi) Day / Date: Saturday 20/2/2021 Time: From 12:00 Location: Online – Meeting jit.si link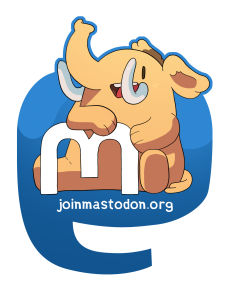 The group now have an account on Mastodon.   This can be found here.   If you search for @dcglug@qoto.org you should be able to find us.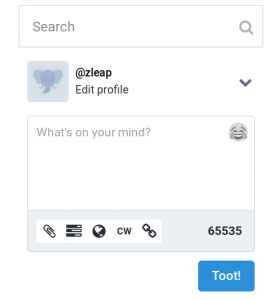 The free software foundation have released their latest animated video on the fight to maintain and get back our right to repair.
More information on the FSF website.