2nd August 2014, saw yet another pi jam take place in Exeter Library / Fab lab,  the 2 hour session seemed to be really busy. In the main fab lab there was a introduction to raspberry pi workshop where users were given an intro to the pi and had a chance to experiment with some electronic interfacing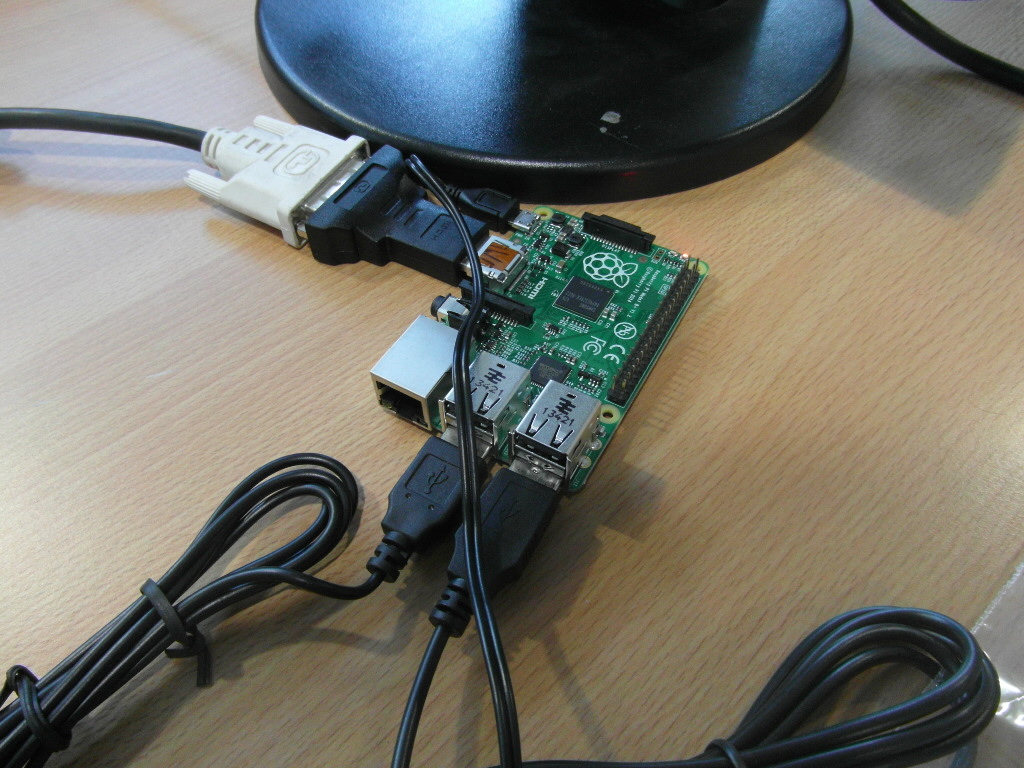 The Library / fablab have some new raspberry pi model B+ for users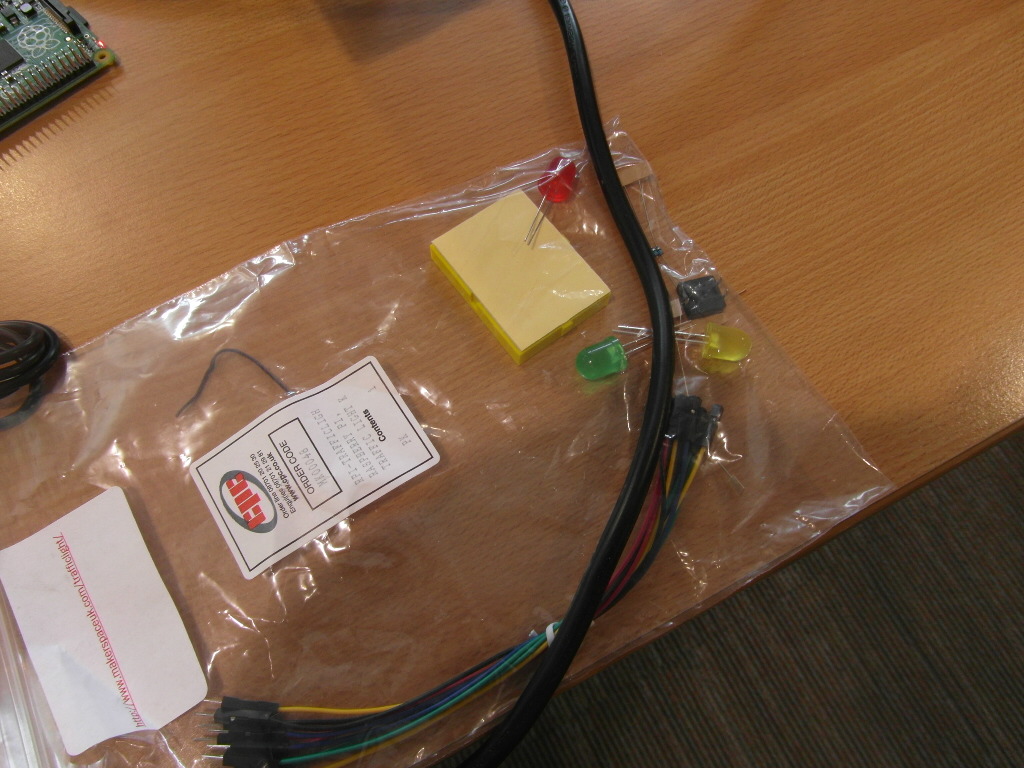 Bag of components from CPC ready for the work shop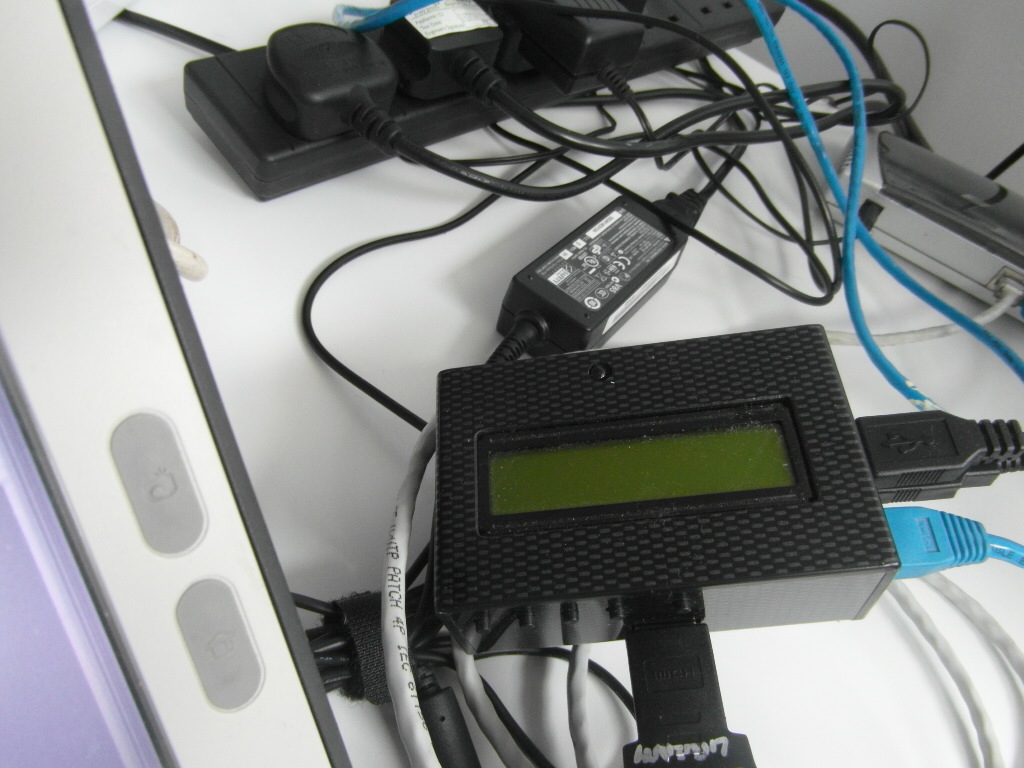 This is a project from Mark evans, the display shows the Pis IP address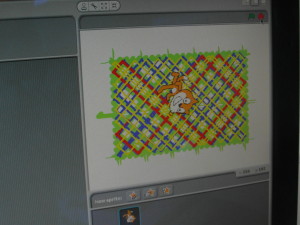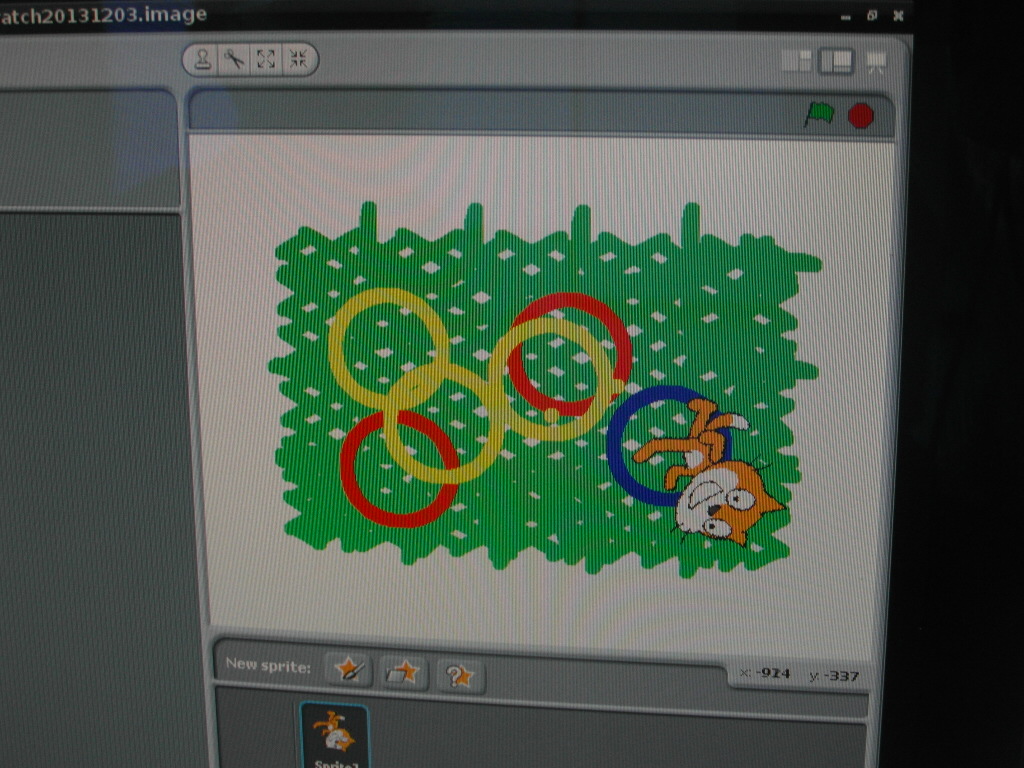 Some of the creations by some of the younger visitors using scratch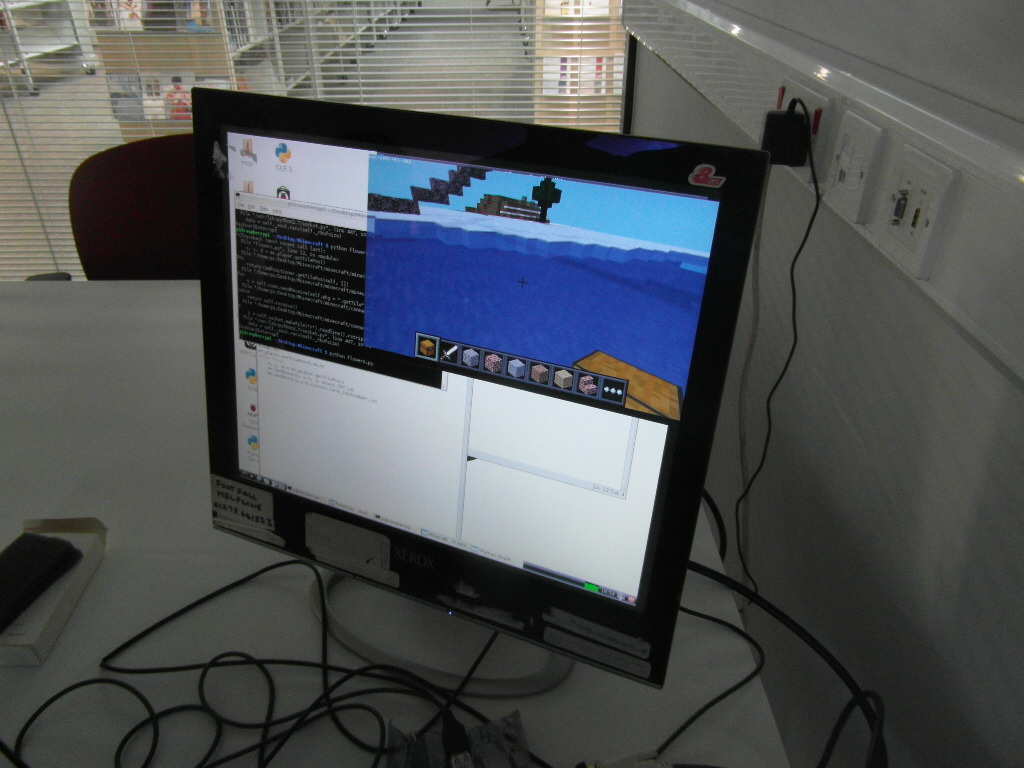 And yes minecraft on the pi,  i think we managed to hack this enough to get the tnt blocks to explode with code rather than using redstone torches which are not available in MC Pi edition.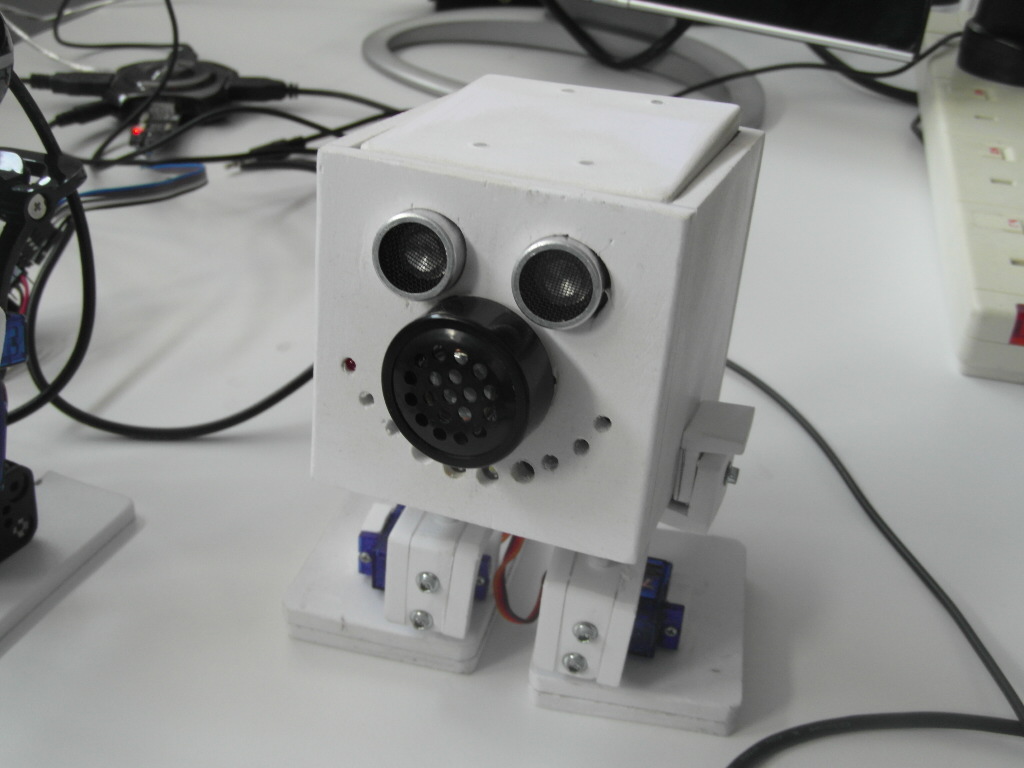 And bob made an appearance one of Tom Broughs many projects.  This is arduino based but that is not really important, anyone inspired to make their own Bob ask Tom for info :).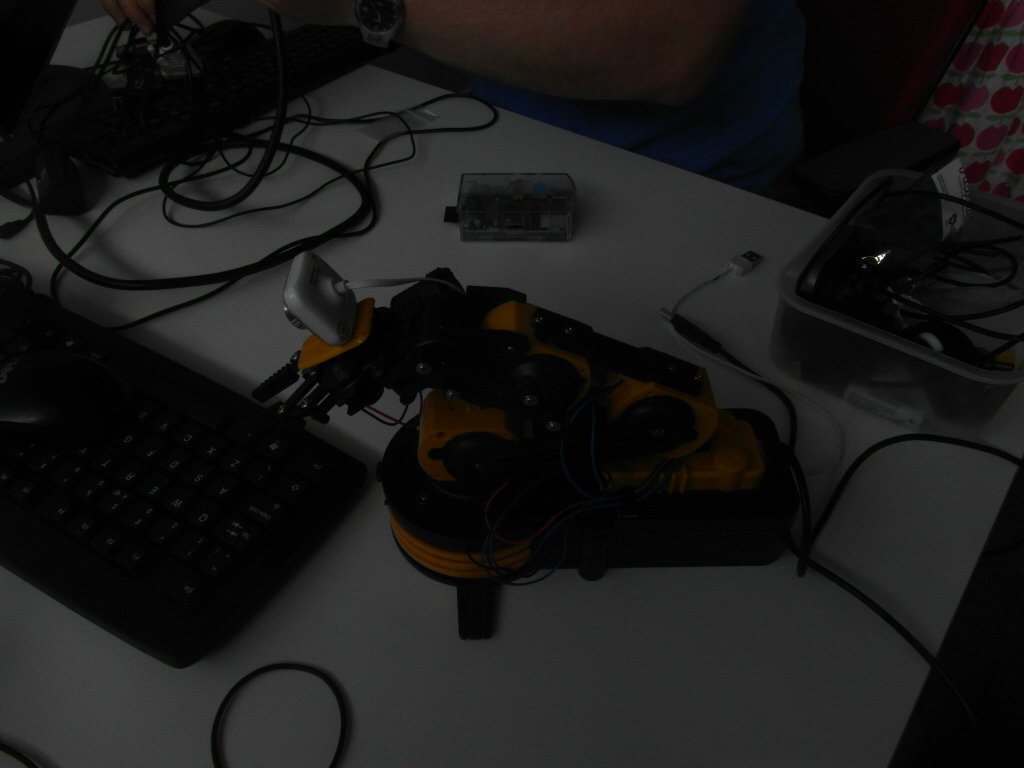 Handy – Scratch controlled robot arm  (not the mini webcam)- issue with camera settings hence it is dark,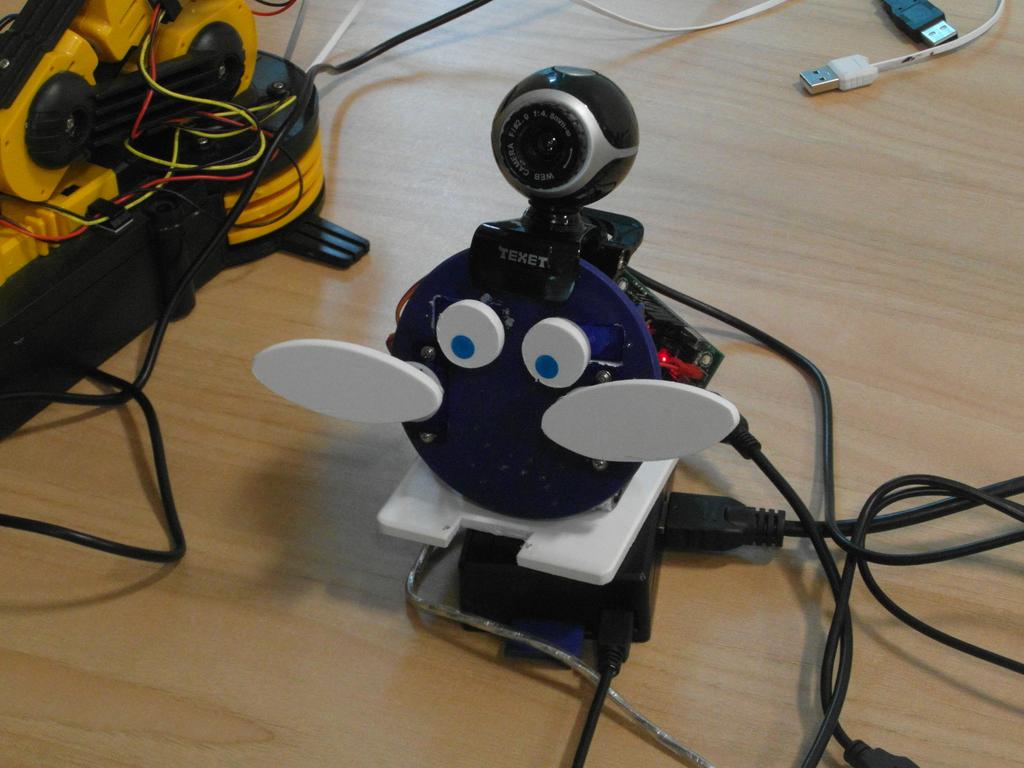 Freddie (photo from a previous jam ) has now improved further.
So in all an excellent jam,  more of the same on Saturday 9th August in paignton,  we hope to see lots of people there :), and maybe we can look in to doing mini workshops at a future date.