CODE CLUB PAIGNTON
The next Paignton code club is this Saturday 5th January 2019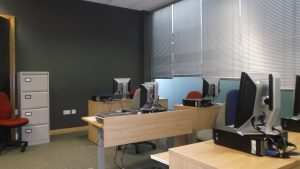 Paignton Library at the usual time.     Please visit https://www.codeclub.org.uk/ for more information about Code Club and please contact Paignton Library and Information Centre for more information about the Paignton sessions.  Places are limited.
You can also contact Paul Sutton via the DCGLUG mailing list.
Torqauy Library also run sessions.  Please contact  https://www.torbay.gov.uk/libraries/find-a-library/torquay-library/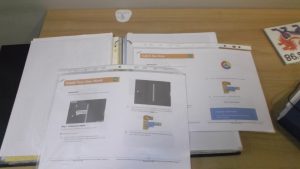 We should find that Scratch 3 is now released.  Looking forward to it.