20/11/2014
Recent announcement regarding Mozilla Firefox and the default search engine.  Article HERE.
if you would like to change the default search settings you can do the following.
In the main window, next to the url box there is a drop down menu of different search engines.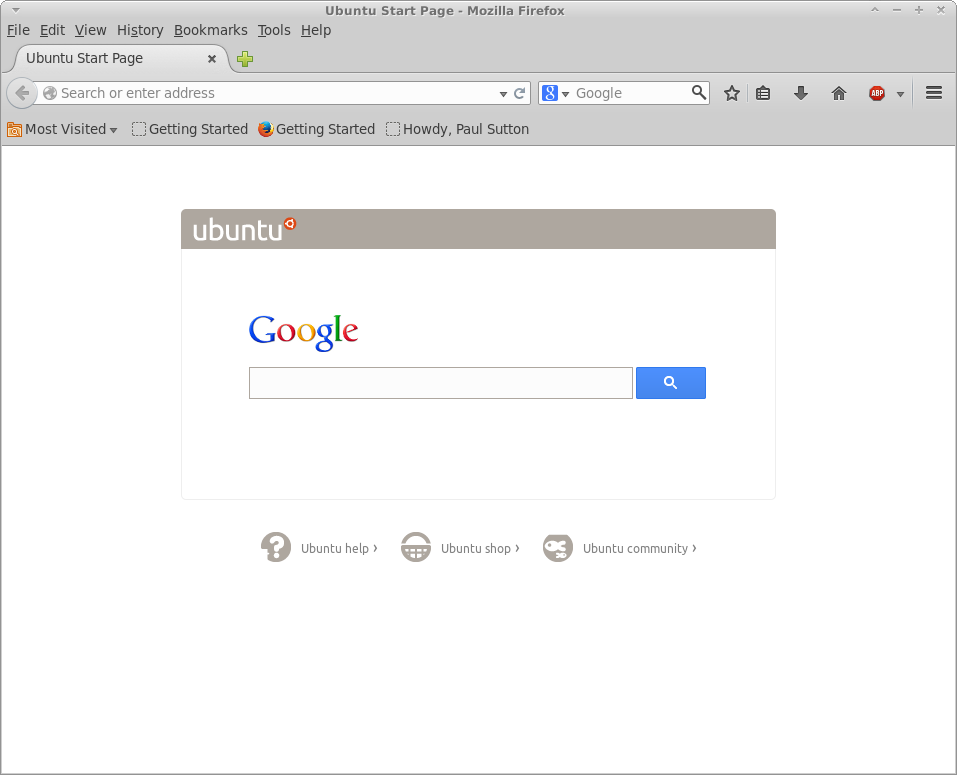 Click on the pull down menu you and you can select a different search option.   You can also manage search engines., by selecting the option from the pull down menu,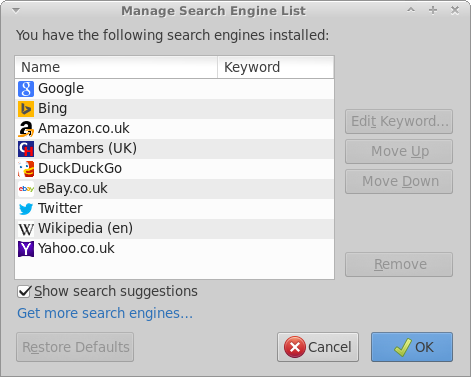 Another option to make the default home page your favourite search page is to do the following.:
Edit – Preferences
Select the General tab
you are then presented with the following screen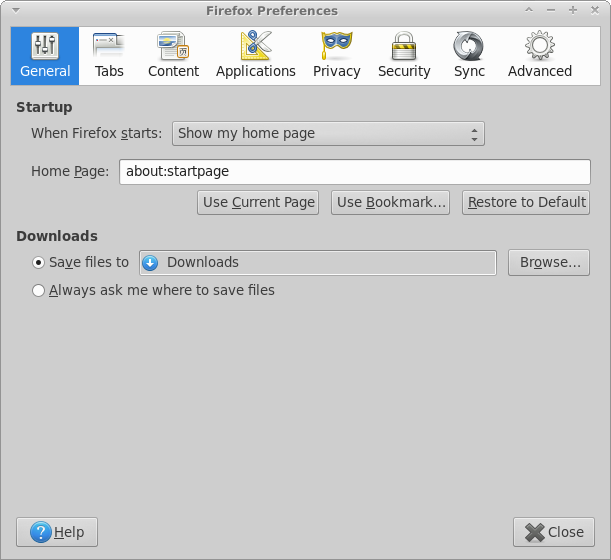 Enter the FULL url in to the home page box and press close.  This is also handy if some program or website decides to change your default home page usually without asking.